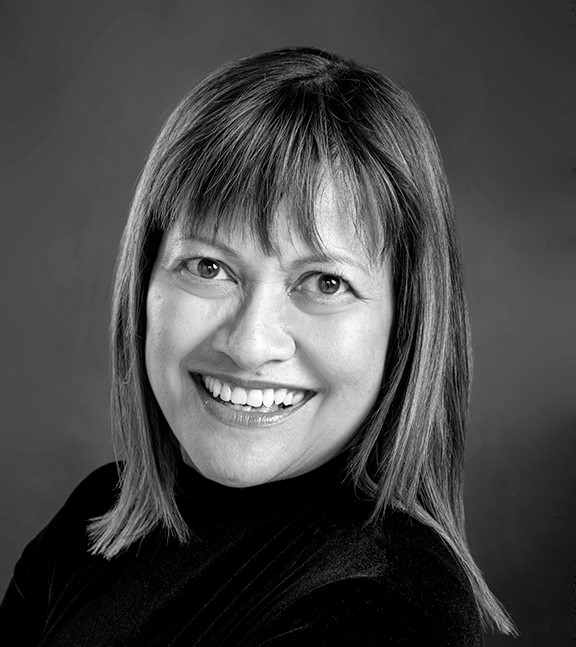 I am a Functional Medical Practitioner and Fatigue Decoder Expert.
I help female entrepreneurs solve their chronic tiredness, pain and brain fog so they can recognize root causes of fatigue, once and for all, and how to overcome them permanently, now and in the years to come.
I graduated from Flinders University in Adelaide, Australia in 1995 and was conferred a fellowship by the Royal Australian College of General Practitioners in 2012. I am an IFM (Institute of Functional Medicine) Practitioner. I have also been trained by the Walsh Research Institute, ACNEM and Mindd Foundation.
I was trained as a conventional medical doctor. However, in 2003, my daughter was diagnosed to be on the Autism spectrum. After years of bringing her to doctors, seeing a speech therapist, ABA therapists, Occupational therapist, and the likes, I finally brought her to see a functional medicine doctor. And she took a completely different approach then what we had seen before. We started examining her diet, her movement, her habits, and with even the smallest changes, we saw an enormous improvement in her behaviour
Was it easy to implement? Of course not! We had to make changes to our pantry, we had to educate her grandparents that certain foods weren't good for her brain and tummy and made her more 'slide back into her own world'
In fact, the changes in her behaviour were so significant with dietary changes, that we could easily tell when she had fallen off track. If she had had snacks from friends at school that contained gluten, dairy, or wheat, it was apparent that she was unable to concentrate, she'd get hyper and start stimming more
It was THEN that I fully understood the importance of how we fed our bodies, and how vital it was to our physical AND mental health. That is when I started to study functional medicine myself, so I too can help others get to the ROOT cause of their ailments. And since then, my perspective and approach on addressing chronic illness has completely changed.
I also have another son born in 2007 who also was later diagnosed to be on the Spectrum, and I have applied a similar body systems approach for him.
Now, I want to empower women all over the world who are experiencing fatigue by giving them this information so they can take charge of their health & regain their energy! What I'm most passionate about it is to cultivate future happier & healthier civilizations of mums that not only exceed current predicted age of life expectancies but lead purposeful & abundance lives involving their family & friends that will transcend for generations to come.
Mental disorders – especially Depression, Anxiety, Pyrrole Disorder
Children with ASD/ADHD/PANS and Behavioural Disorders
Autoimmune Diseases eg. Hypothyroidism
Women's Health esp Hormonal issues
My downtime is being a fitness lover, listening to music and exploring my spirituality.
I also have to acknowledge my neurotypical son, who so happens to be the middle child, who has taught me what 'normality' means. And to thank him and my husband who have been very supportive throughout my journey.
Dr Ailina Ismail
– B.M, B.S (Flinders Uni of South Aus),
– Fellow of RACGP,
– Biobalance Doctor by Walsh Research Institute (biobalance.org.au),
– IFM Practitioner,
– ACNEM Practitioner,
– Mindd Practitioner,
– Completed MAPS Advanced Clinical modules in Gastrointestinal & Nutrition, – Environmental and Immunology.